Folks,
finally the snow has started to fall in the place where i reside - not that the city is covered in white blankets yet, but temperatures are soaring downwards, and it´ll most likely continue to that cold and the humidity from up aove effects in snow (personally i like winter: being able to cover in various layers makes dressing even more fun :))
The weekend has been great: been attending a lovely house party at my former co-living´s, spent time on the couch and had rump steak...i mean, what else can you ask for?...well, surely some new garments :)
If you wanna fight of the cold, then you better check the items that are up for sale in my
Kleidsam on sale section
.
I´ve got to offer a very nice beige with purple stripes (sound ridiciolous, but have a look) sport coat and a vintage charcoal darkb blue and grey pinstripe suit. Maybe there´s something there for you...Offers are welcome!
Sure thing, i went totally nuts being these ones (@Jen: gotta keep up my reputation ;)):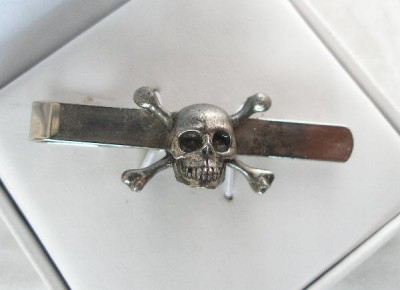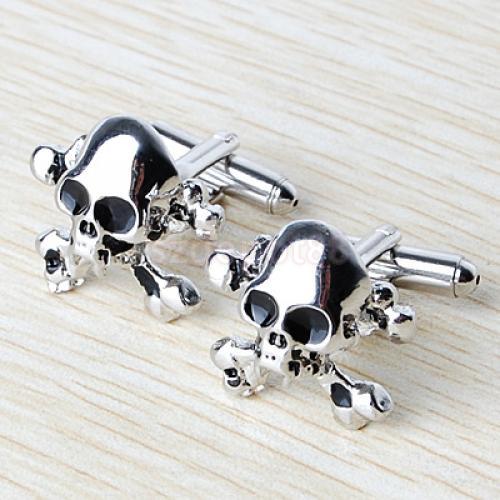 There is even more to come when i´m being delivered two additional woolen ties (vintage ones bought at the bay) and seven pair of marvellously coloured socks from my turkish friend Kemal over at
viccel
. So you better stay tuned!!
I´ve been sporting my new sc to great effect, i´d say...along with the recently aquired cashmere knit tie and a flannel shirt. Turned out to be perfectly fighting off the cold :). So, here goes today´s outfit...
Last, but not least, here´s a selection of wonderful pocket squares by Scabal and Patrick Hellmann. I can only recommend you to check out the sale section over at
Einstecktuch.com,
there are some good catches to be made!