Folkas,
welcome, H!
Glad you made it to my blog and decided to stay for a little longer!
Had to stay a little bit longer in the office today and couldn´t get to my monday night beach session...not feeling bad at all, since i got word on the shoes i bought at ebay two decades ago: as i might have said, the parcel was delivered to the wrong adress and had been lost...until today, when the seller told me the shoes came back to him! I am pretty glad, you don´t find such shoes anytime...so i´ll be more than happy to pay another 30$ on redelivery...still like ´em a lot!
Those are vintage tassel loafer by the "Imperial line" of Florsheim, which is not produced anymore..a real thrift and they are in great shape, aren´t they?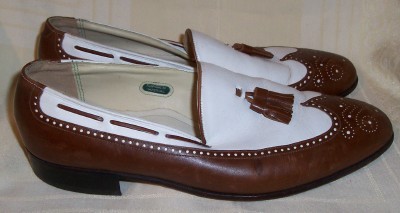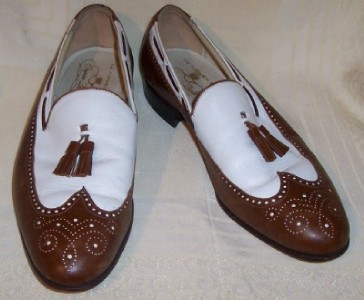 Got news from Trigami: they certifiyed my blog reached. Trigami is the paid blogging host i once wrote about. I am now eligible to be part of their paid blogging service...we´ll see if i qualify for further missions...